Write a Letter - or Twenty-Six!
It's easy to put your thoughts together when there are so many alphabets to choose from. Have a seat at the desk and write a letter!
DIY Cards - Alphabet for Embroidered Cards $3.00
This alphabet set is designed to stitch directly onto cardstock. Each letter is it's own file so you can create a very personalized card! Keep in mind that when creating a word using these letters, there will be jump stitches. Click on the "shop now" button to see the photo before I cut the jump stitches in these two samples.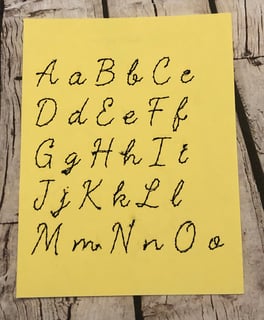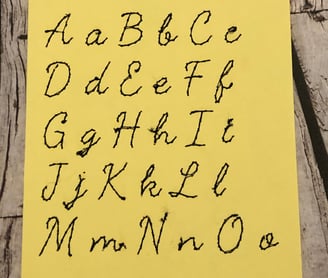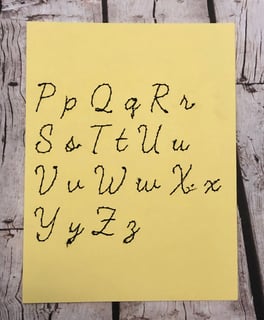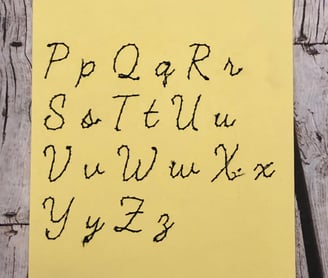 DIY Cards - All Occasion Greetings $3.00
This set of all occasion greetings is designed to stitch out on cardstock. Each work is it's own file, and you can mix and match to create a personalized greeting. Combine them with one of my card designs for a truly unique card!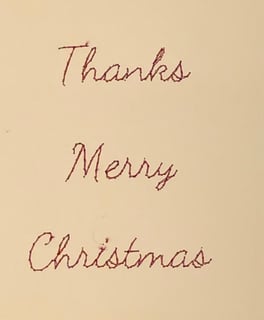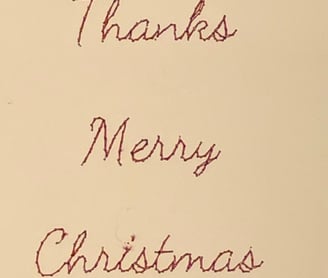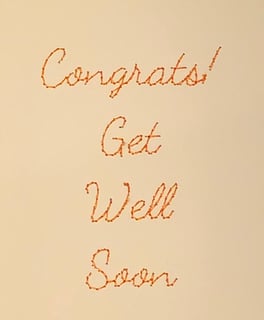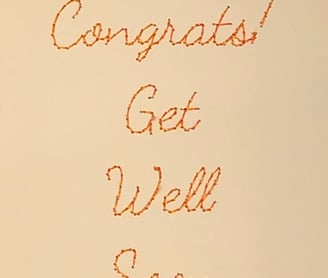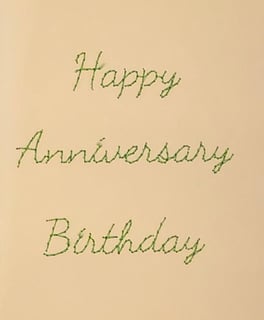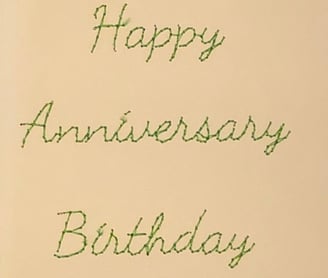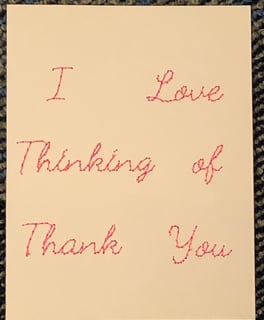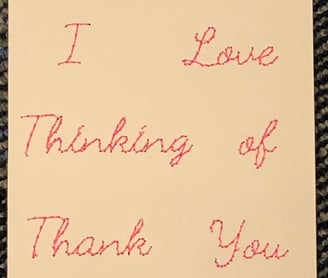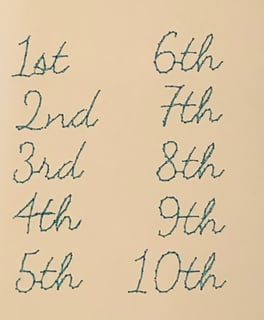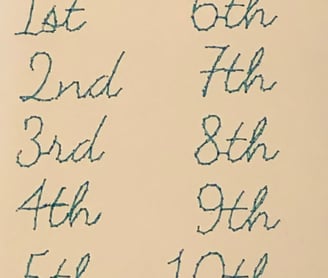 Diamonds Alphabet makes a nice monogram type set on towels!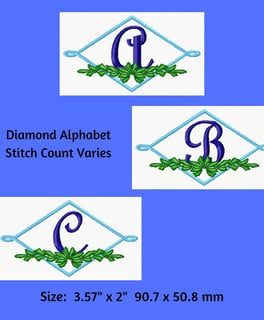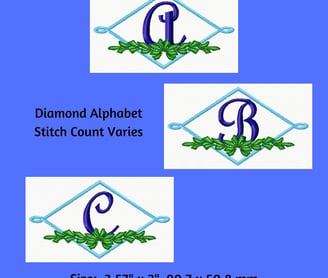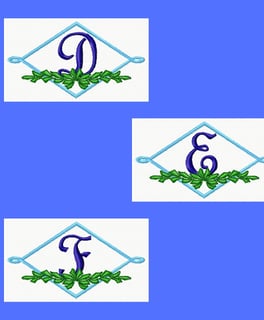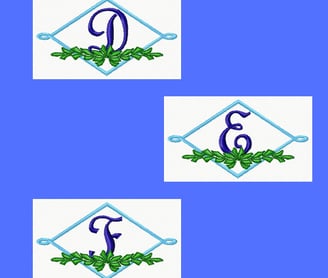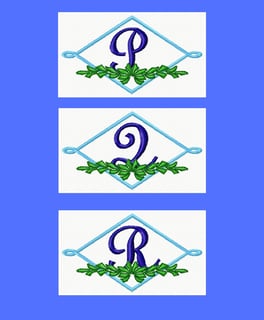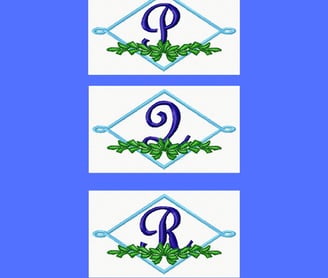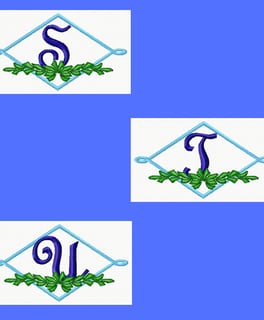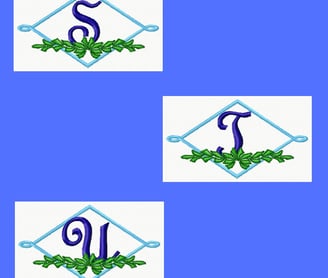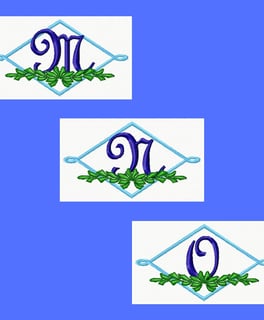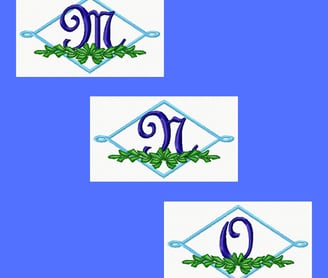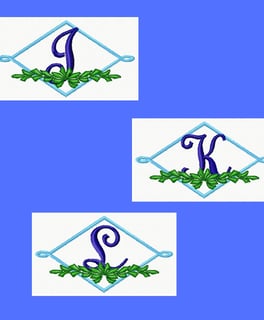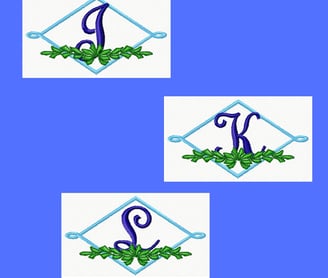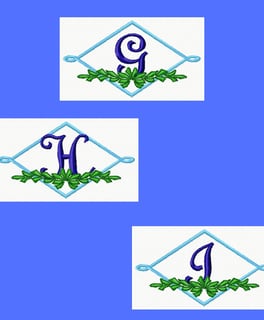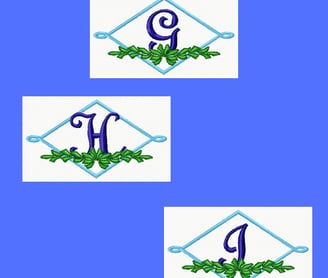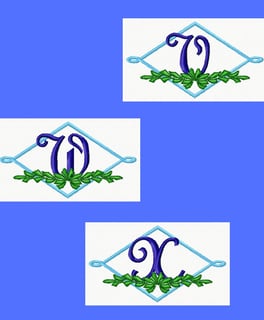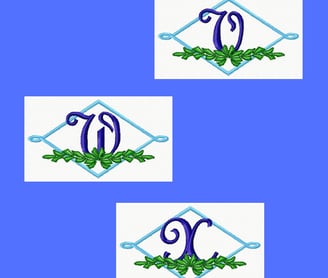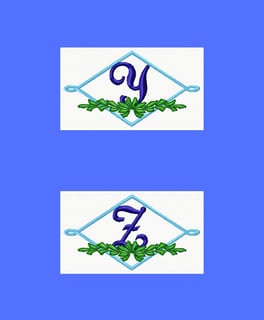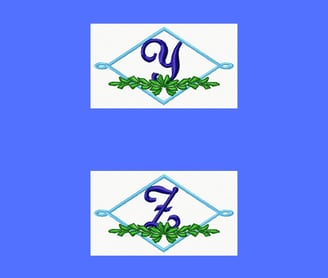 Free-Standing Lace Alphabet $5.00
Free-standing lace Alphabet Ornament - Perfect for teacher gifts and gift tags!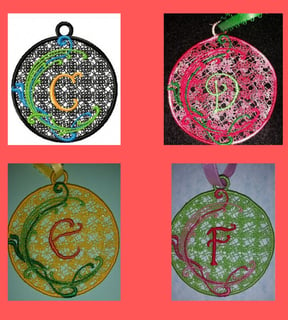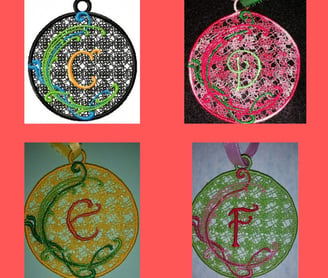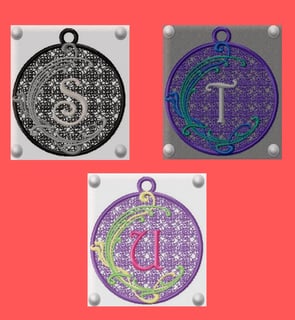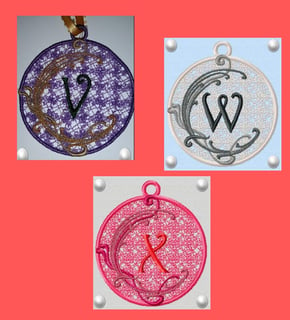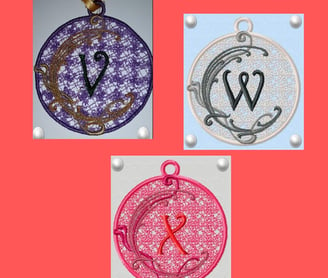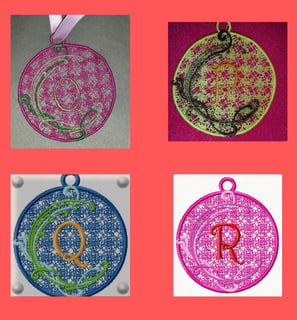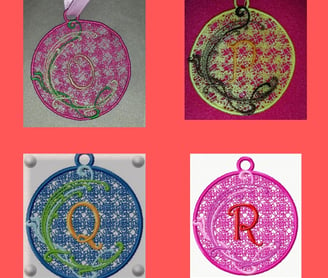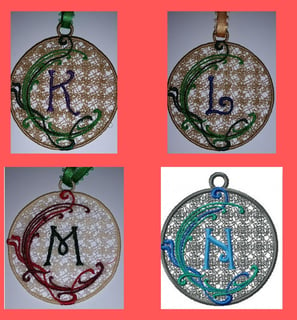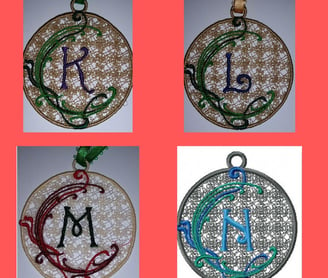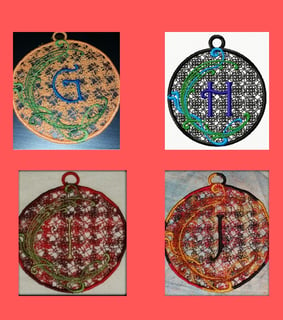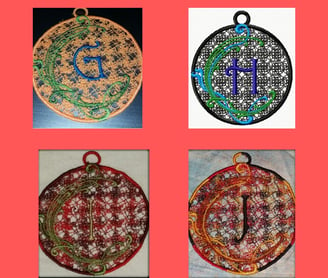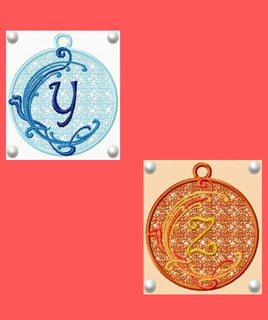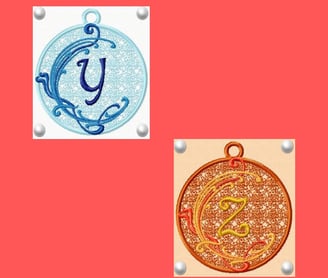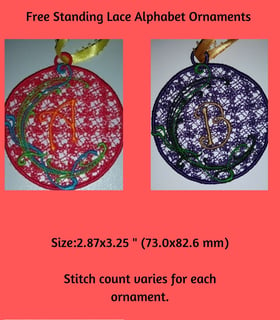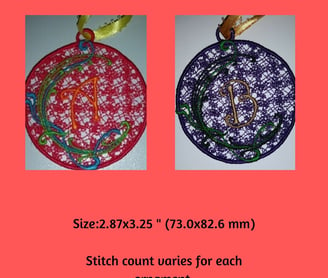 Ladybug Whims UPPERCASE Alphabet $5.00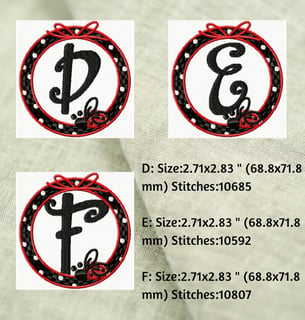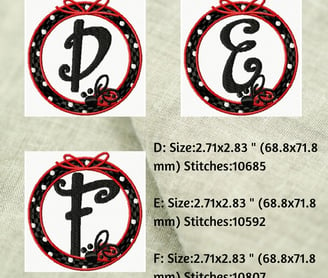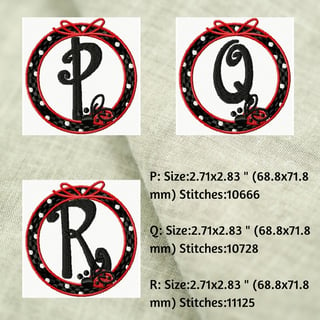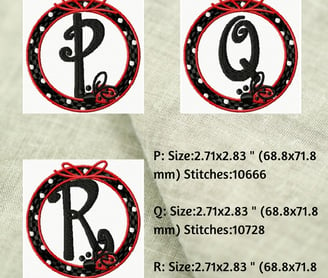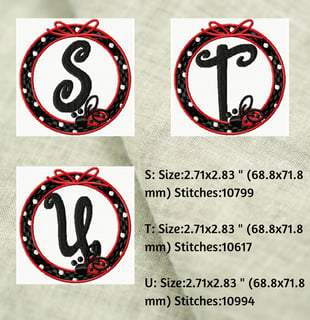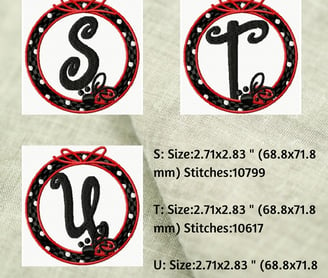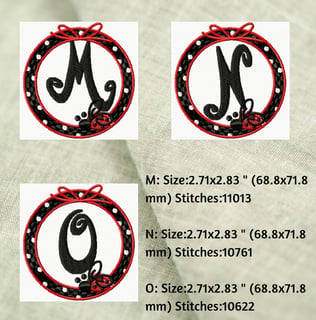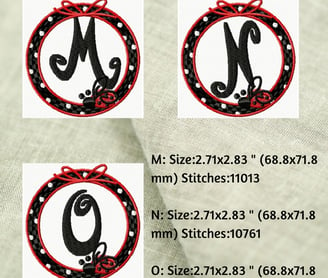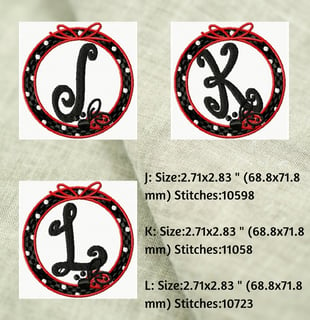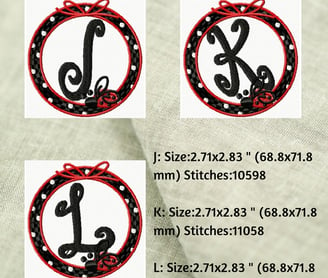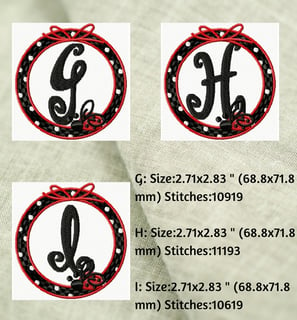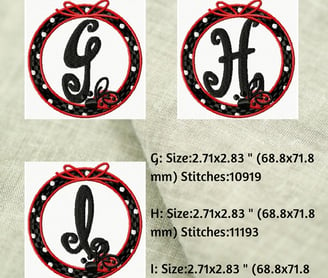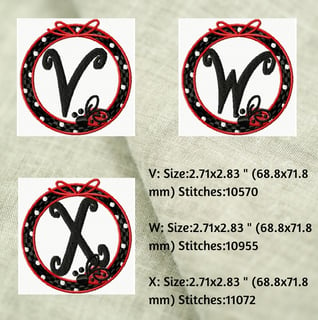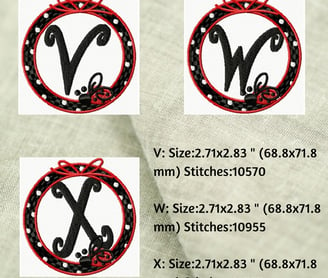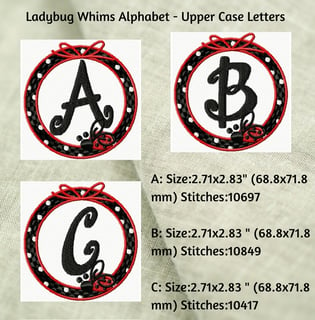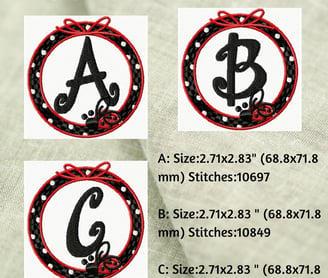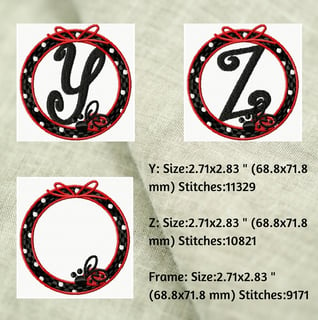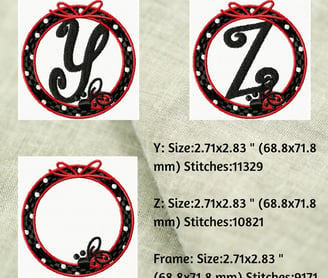 Ladybug Whims LOWERCASE Alphabet $5.00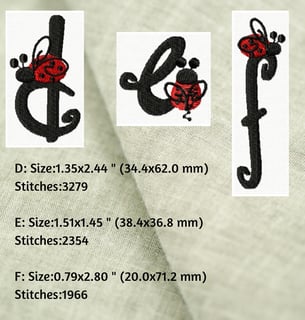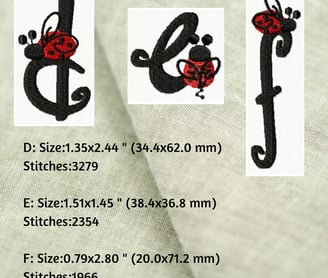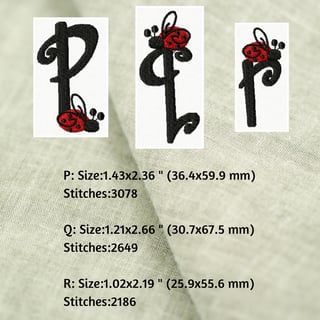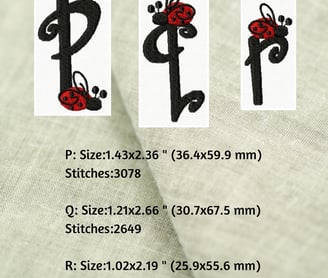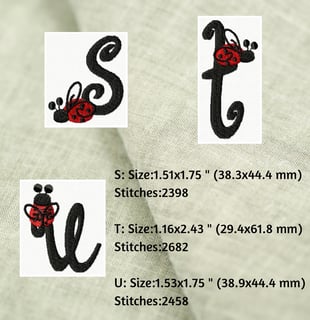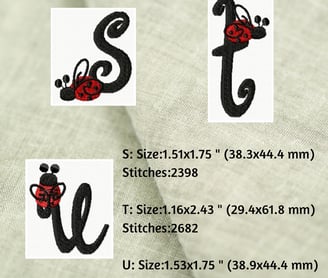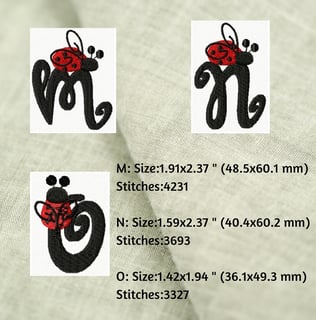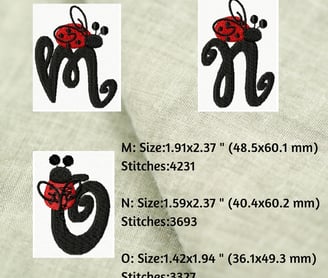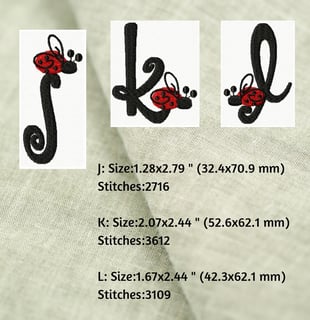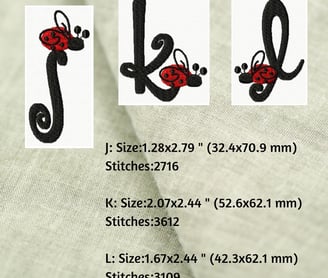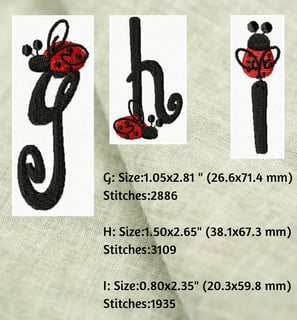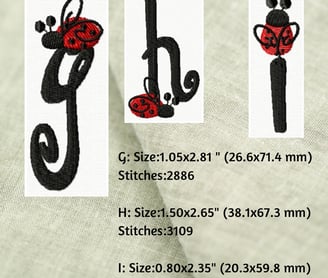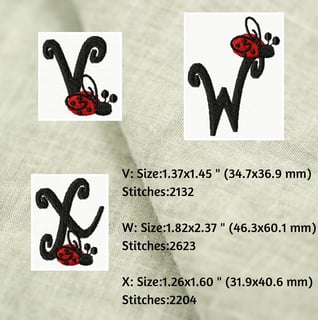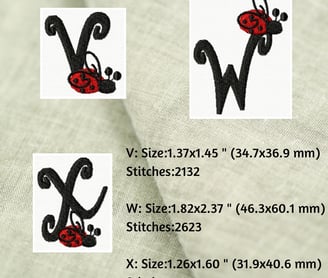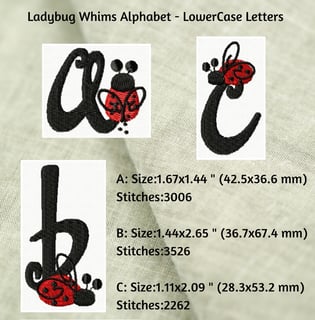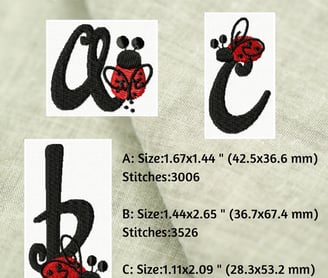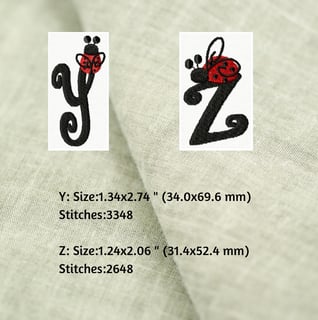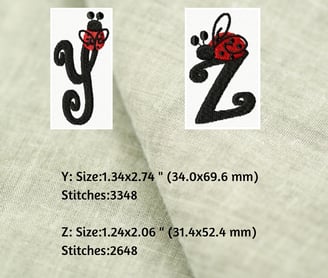 Grill Friends Alphabet $5.00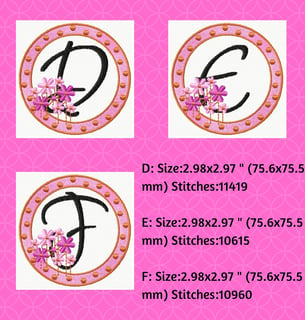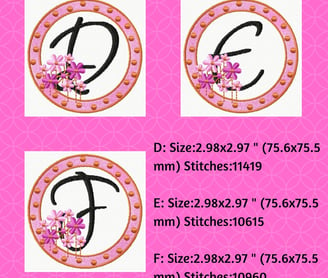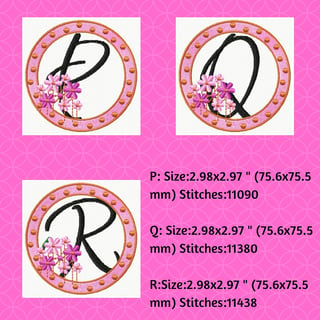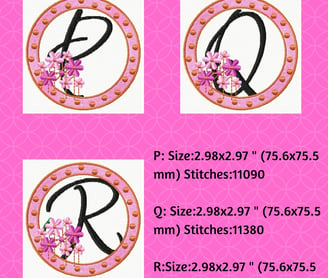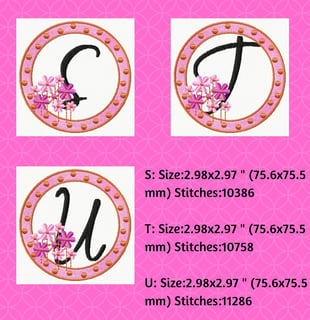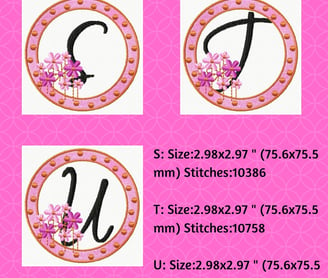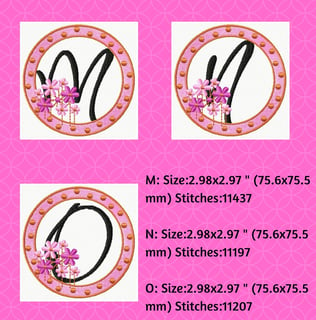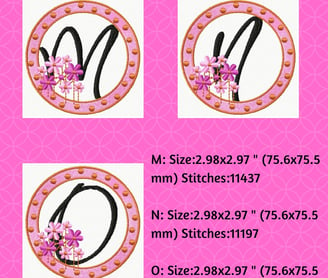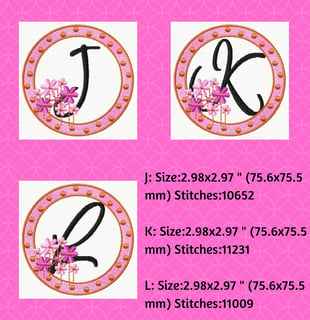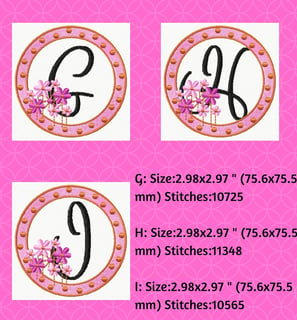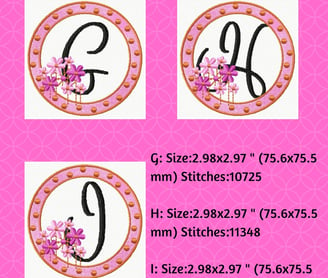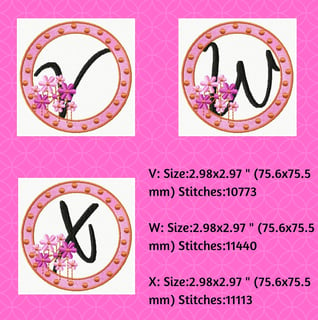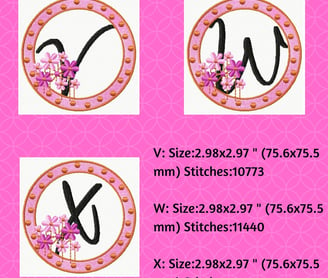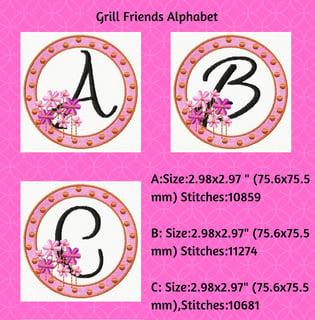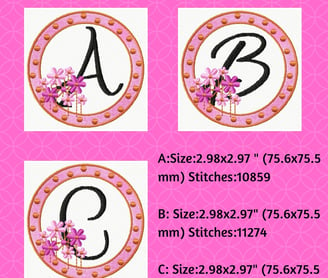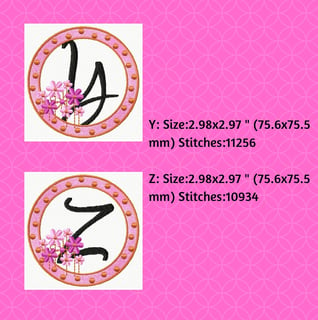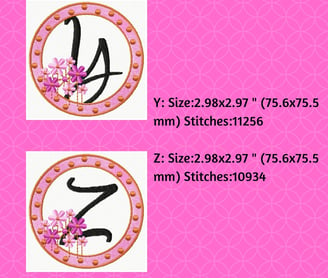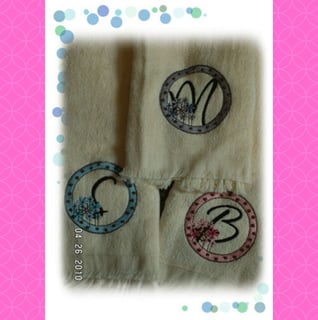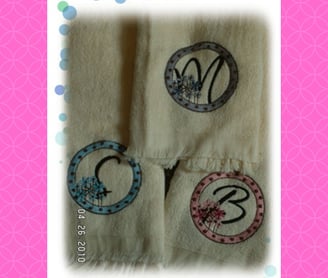 Summery Ladybug Alphabet $5.00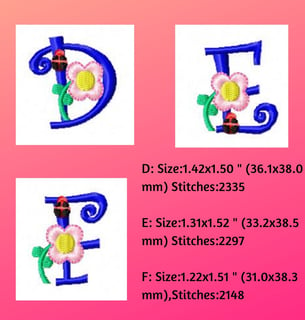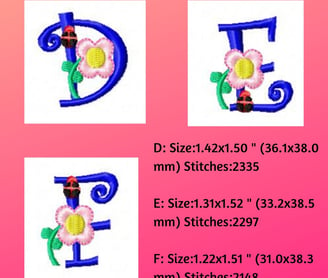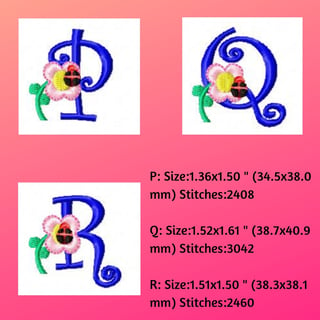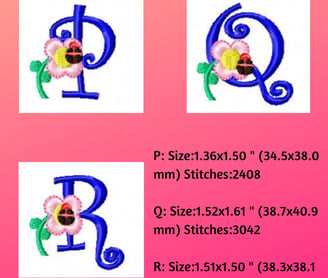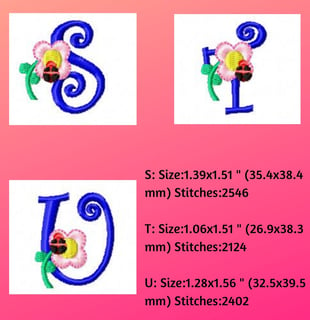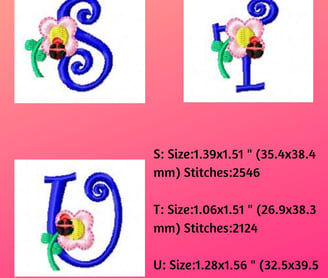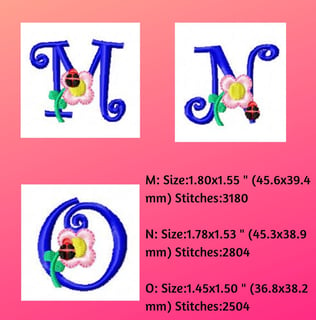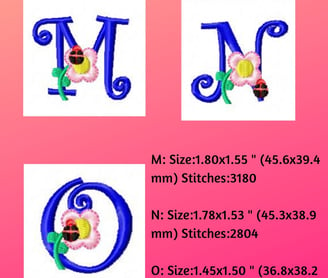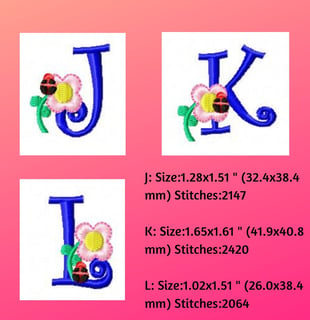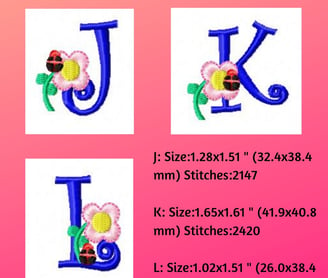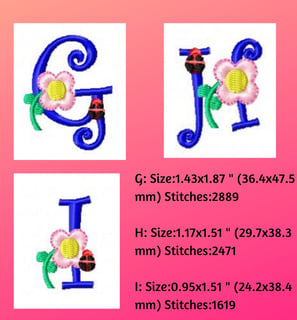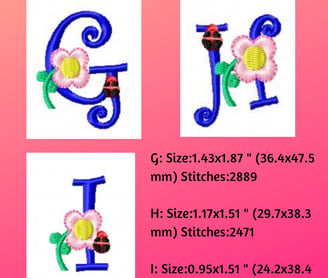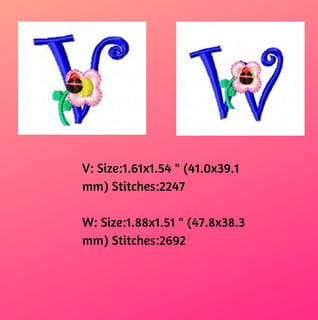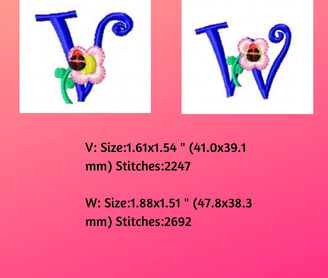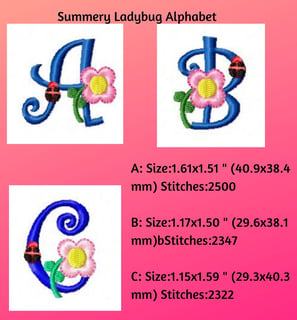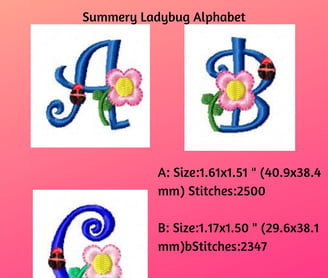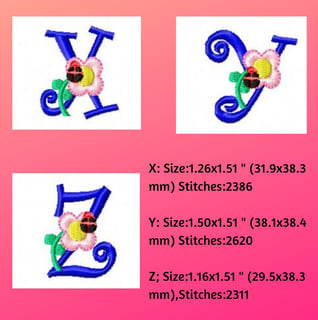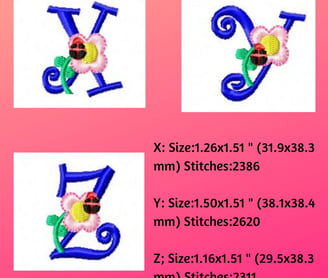 Don't forget to check out these two other alphabet sets! They are both in the attic. Click on the button below each photo to go to the page where they are located.